Get a state of the art mobile clinic and improve access to healthcare services
Give your audience the value of convenience and accessibility without compromising on the quality of service.
Get in touch
Xtend will help develop and implement your healthcare solution.
Privacy policy
Delivering a world class service
Xtend offers more than just a mobile clinic, we provide access to an ecosystem of expertise that ensures you have the right technology, manufacturing designs and operational output. Our video illustrates how we deliver a solution to leverage technology and mobility.
Benefits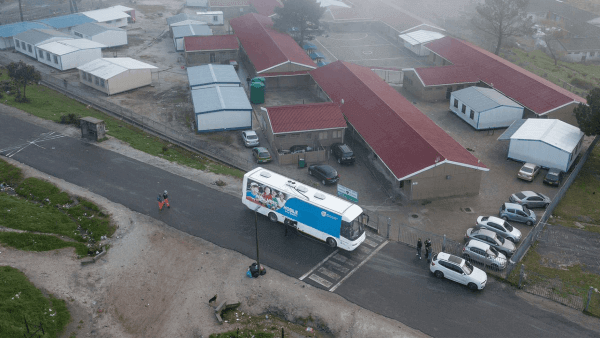 Access
Bringing world class healthcare solutions anytime, anyplace, significantly improving overall access to these services.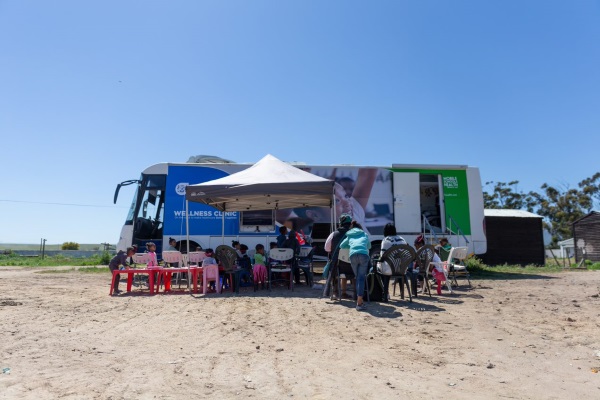 Convenience
Mobility offers the power to take the service to the consumer, moving beyond fixed facilities and their limitations.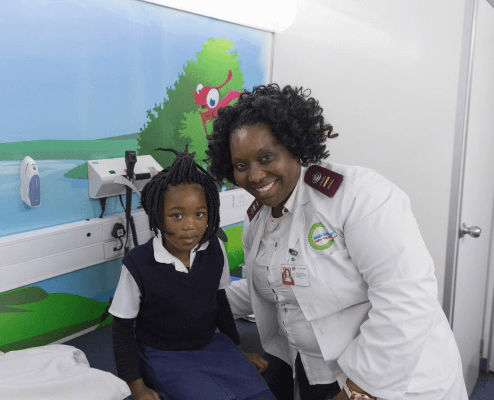 User-centricity
Designed with the staff and user in mind, we offer staff comforts and ensure the best possible experience for the consumer when receiving the service.
What we offer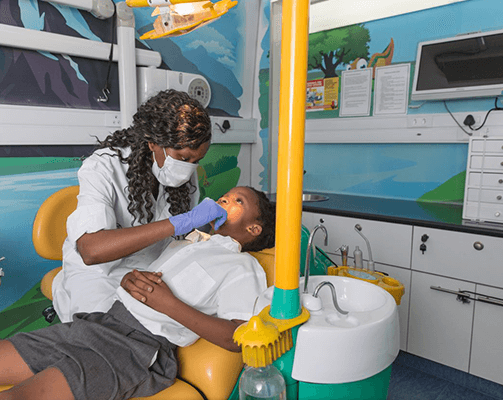 The Mobile Clinic
We have spent 13 years constantly improving and innovating our mobile clinics. Our mobile clinics are built to be just as good – if not better than brick and mortar healthcare facilities. They include staff amenities like toilets and kitchens, hydraulic legs to create complete stability when operating, and solar panels to keep them quiet, eco-friendly and self-powering. The clinics are also specifically designed to make them a comfortable environment for medical staff to work, and users to benefit. From air conditioning and high ceilings to improve airflow, to partitions and curtains to allow privacy, user-centricity is at the core of what we do.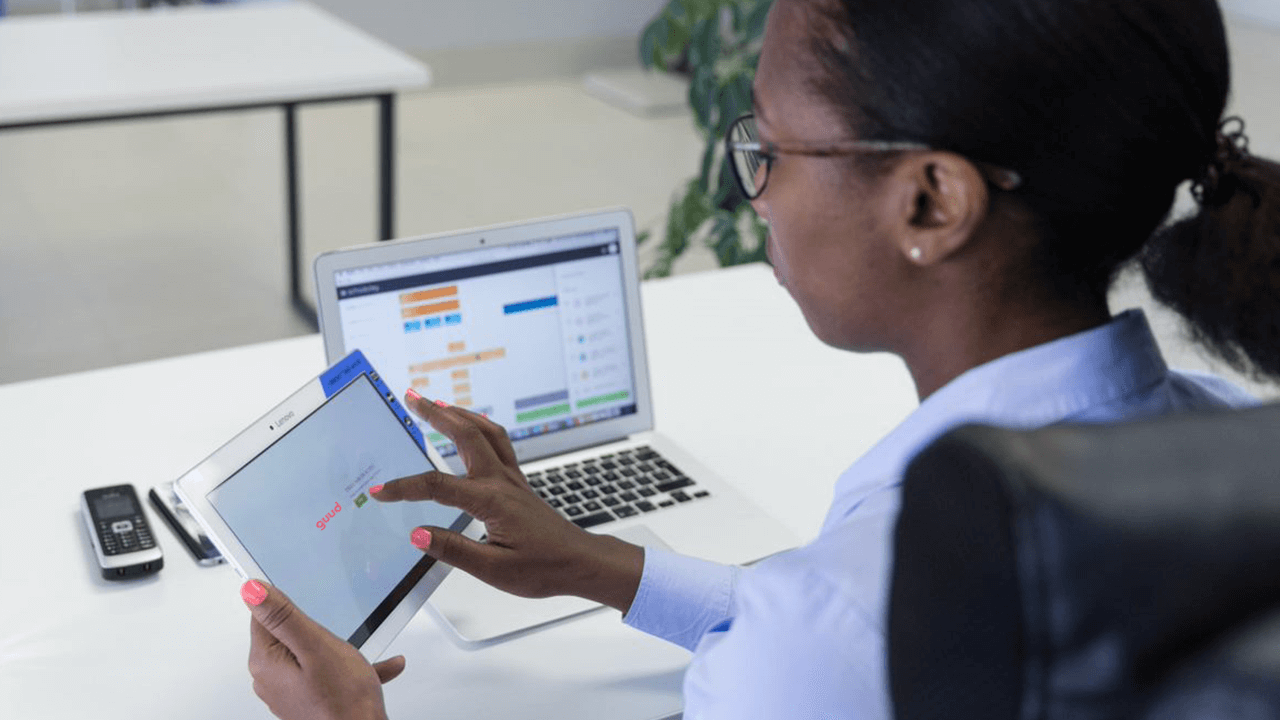 How We Work
Xtend is a platform/ecosystem model, so we are structured in a way that all facets of our industry are managed by separate entities, Xtend licensed manufacturing, maintenance and asset partners create physical infrastructure of our model and our software (GUUD) was specifically tailored so that all inner processes and some level of client interaction are all digitized, allowing for efficient, transparent workflows.