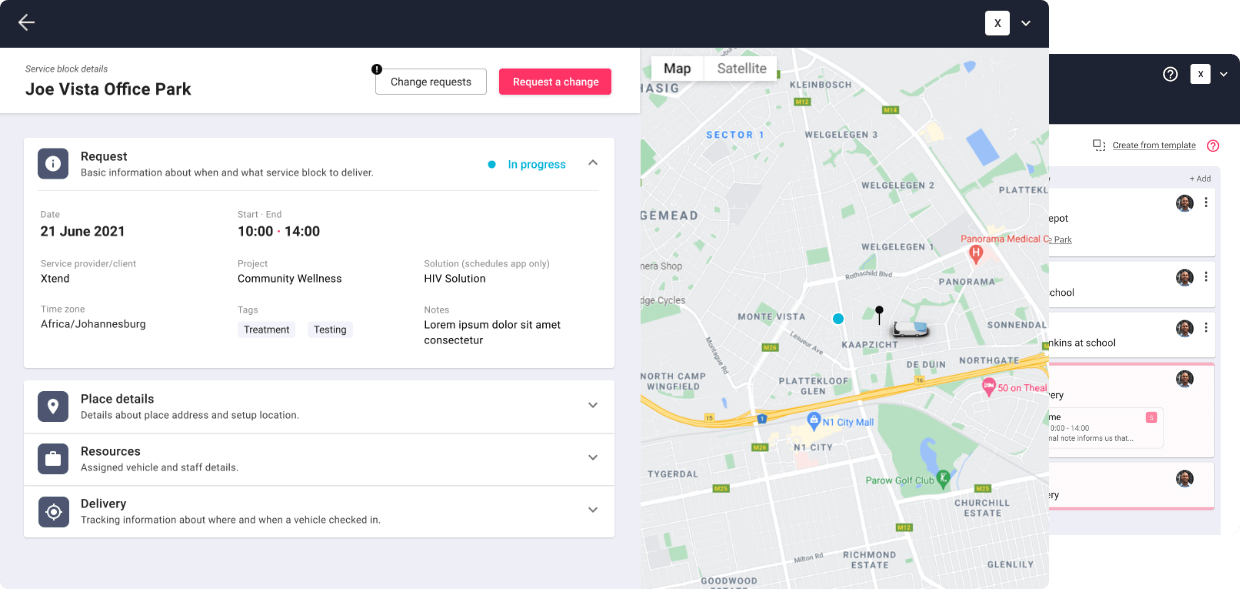 Tools to improve project efficiency
Guud comes with powerful operational tools. These tools enable the team that is carrying out the service delivery on your behalf to efficiently coordinate their efforts in a distributed environment.

With these tools the team can reduce response times to events that are critical to project success.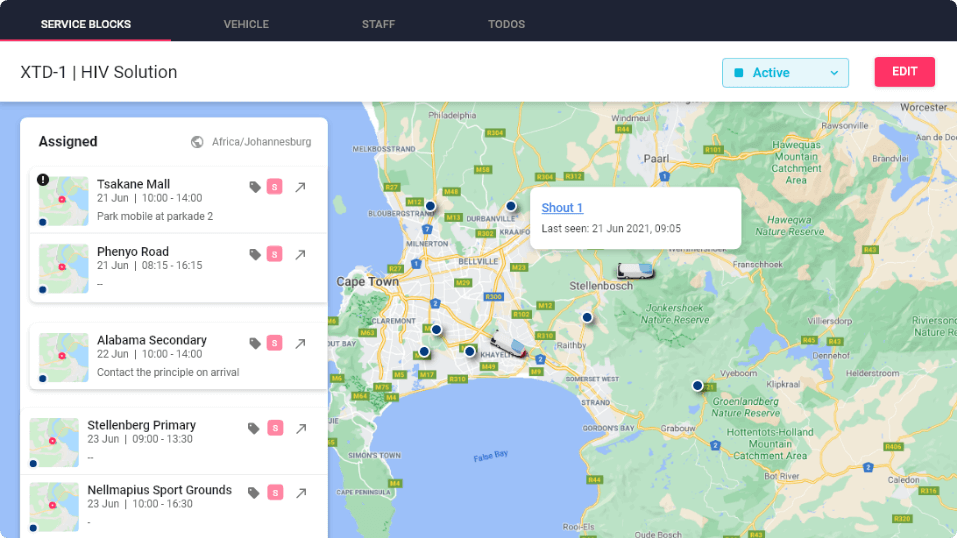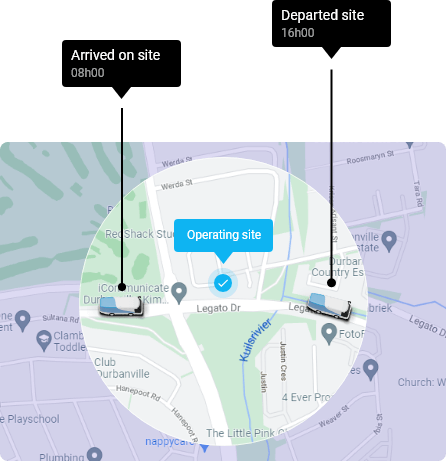 Gain near real-time insights into project activity
Guud leverages vehicle telemetry, information from staff apps and other metrics to give you an up to date picture of your project. This gives you the piece of mind that your fleet is actively engaged in delivering its service.
Everyone is on the same page
Guud lets you send requests for a mobile to deliver a service. You specify the When and Where and Guud makes sure everyone - from staff in the field to the project manager - is aware of the request. As the teams work on your request you will get updates directly from the field.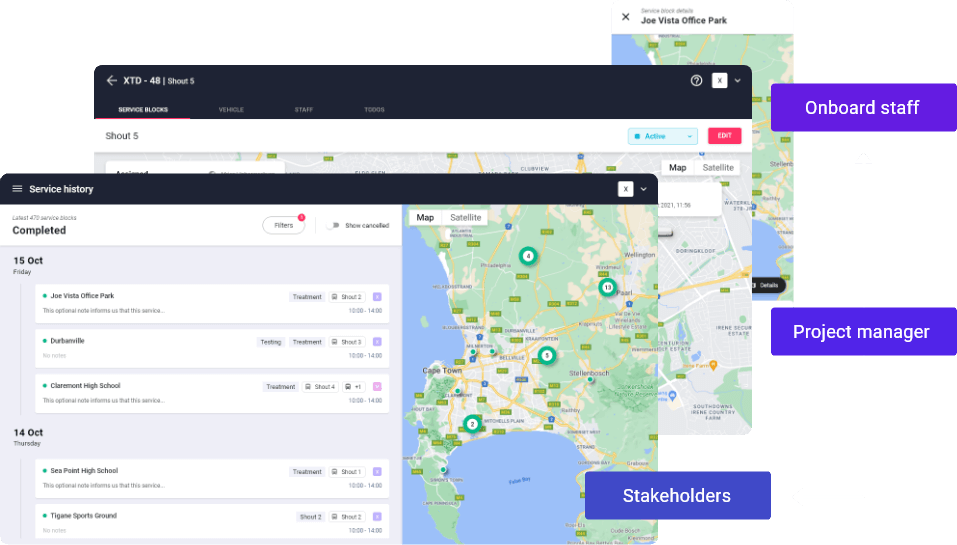 ---