Xtend Administration: Efficient services, above and beyond what fixed infrastructure can offer.
Methods of delivering administrative services are often overrun by inefficiency, lack of accountability and an outdated approach. Xtend Administration provides mobile offices allowing for accessible and convenient services with a technology-based approach to improving efficiency.
Beyond fixed infrastructure
People in all sectors of society are demanding quality, efficient administrative services now more than ever, and current fixed infrastructure is not able to meet this demand. Xtend offers the solution with our proven track record of being involved in a wide variety of administrative service delivery solutions including land claims, driver's license renewals, registration of builders, entrepreneurship development, traffic fines payments and more.
Benefits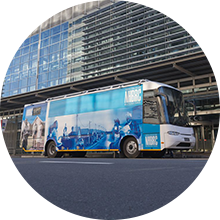 Semi – Privatised approach
Xtend's infrastructure allows for a seamless integration of the private and public sectors. Making services more efficient and user centric. Allowing for a service delivery mechanism that citizens are proud of.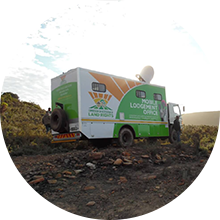 Accessible, convenient, quality services
Many communities are positioned far away from administrative infrastructure, and information as to what the requirements are to access services is seldom provided. Xtend solves this by bringing the services and knowledge to them. Efficiency and convenience are at the top of the minds of Xtend's partners. Whether it be through online booking systems or information systems, Xtend's approach is one of the best ways to combat the #waronques.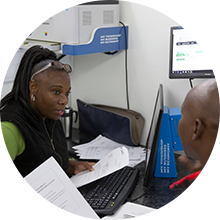 Mobility as an extension of fixed infrastructure
By partnering with current fixed infrastructure, mobile administrative units can extend the reach of administrative service providers, lightening the load on brick and mortar facilities.
What we offer
The Mobile Unit
Built with comfort for staff in mind. The mobile feels as if they are working in a brick and mortar facility. Hydraulic stabilisers for a solid feel to the vehicle, increased ceiling height and air conditioning for healthy, comfortable airflow, staff amenities including a kitchen, storage facilities and a bathroom to make working on the vehicle for long hours easy and comfortable, and complete internet connectivity to make our data and technology-based approach to make maximum impact comfortable.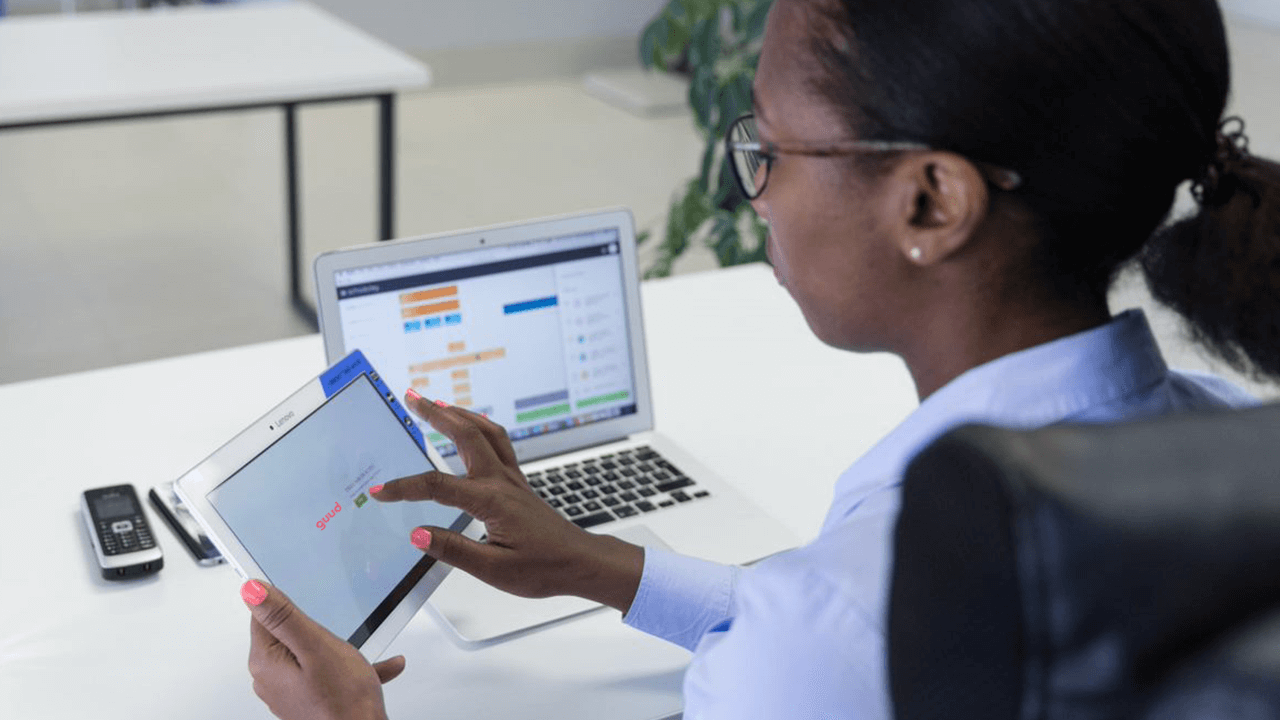 How We Work
Xtend's software suite is comprised of apps that cater to all facets of running mobile initiatives. Partners use our software to plan and schedule trips, track internal tasks and have access to insights and data about how their project is performing. Xtend's partner network also includes a maintenance and operations partner whose goal is to keep the mobile clean and operational.