Xtend Education: An accessible and modern approach to education.
Mobile classrooms are one of the best ways to deliver quality educational content, whether it's a mobile classroom teaching children how to code in rural areas or teaching after school mathematics in more developed areas.
Mobile classrooms
As the internet and other exponential technologies come to the forefront of educational services, vehicular service delivery comes to the forefront of delivering them. Using vehicular service delivery to offer an educational solution will yield great results, and have a very beneficial effect on society.
Benefits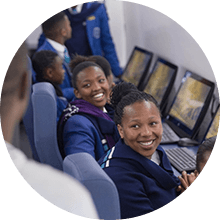 Accessibility
Many communities are positioned far away from quality educational infrastructure, and the infrastructure they do have access to is overrun by a lack of funding, no accountability, and outdated, misaligned content. Xtend's partners solve these problems by bringing quality educational material and staff to these areas, bridging the gap between the more developed, and less developed sectors of society.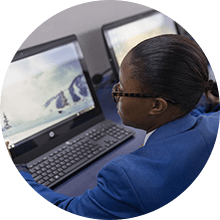 Connectivity
Xtend's mobile units are always connected to the internet, allowing for cloud-based content to be accessed from anywhere.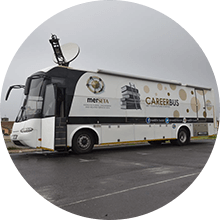 Mobility as an extension of fixed infrastructure
By partnering with current fixed infrastructure, mobile units can extend the reach of educational service providers, lightening the load on brick and mortar facilities.
What we offer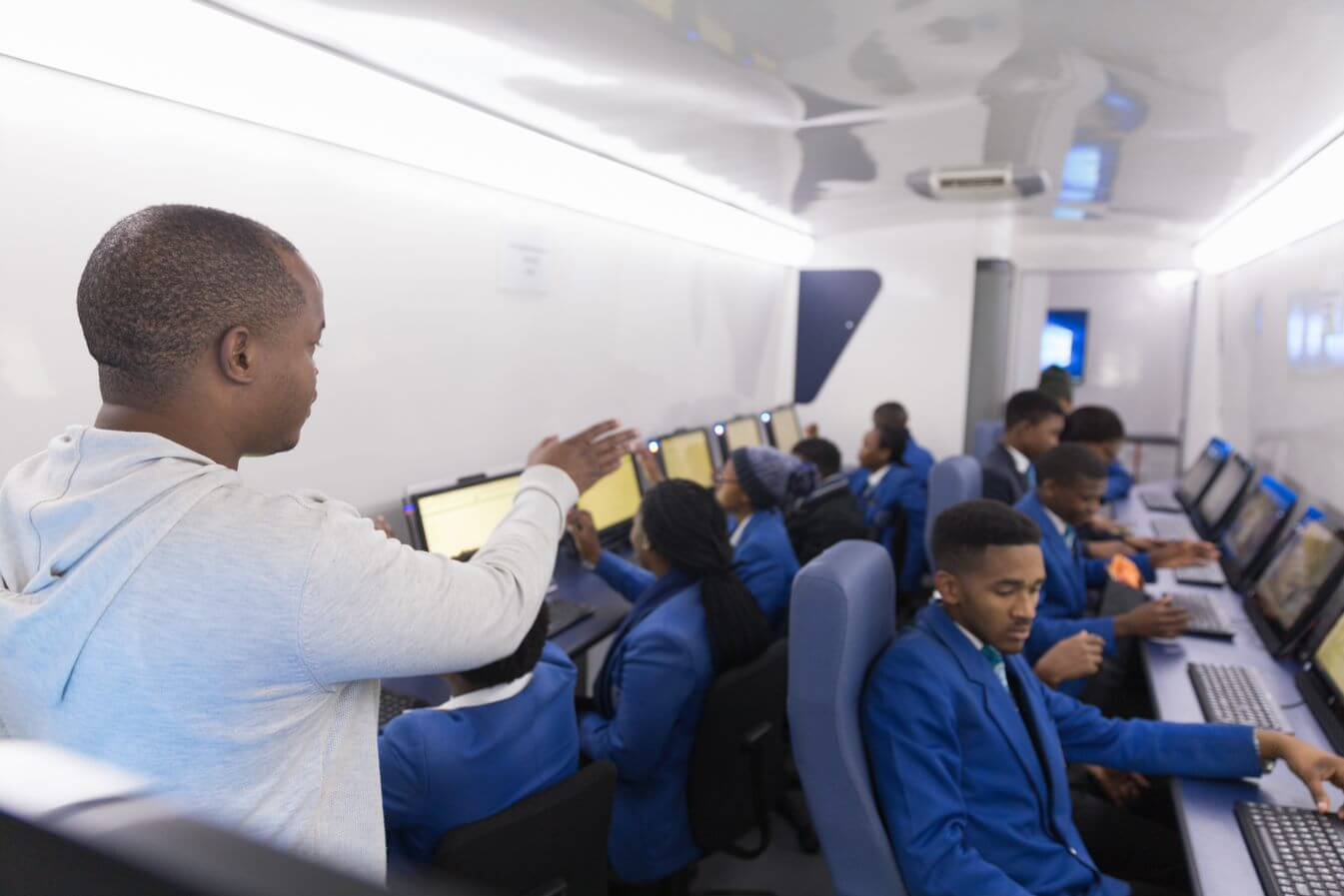 The Mobile Unit
Built with comfort for staff and students in mind. The mobile feels as if they are working in a brick and mortar facility. Hydraulic stabilisers for a solid feel to the vehicle, increased ceiling height and air conditioning for healthy, comfortable airflow, amenities including a kitchen, storage facilities and a bathroom to make working on the vehicle for long hours easy and comfortable, and complete internet connectivity to make our data and technology-based approach to make maximum impact comfortable.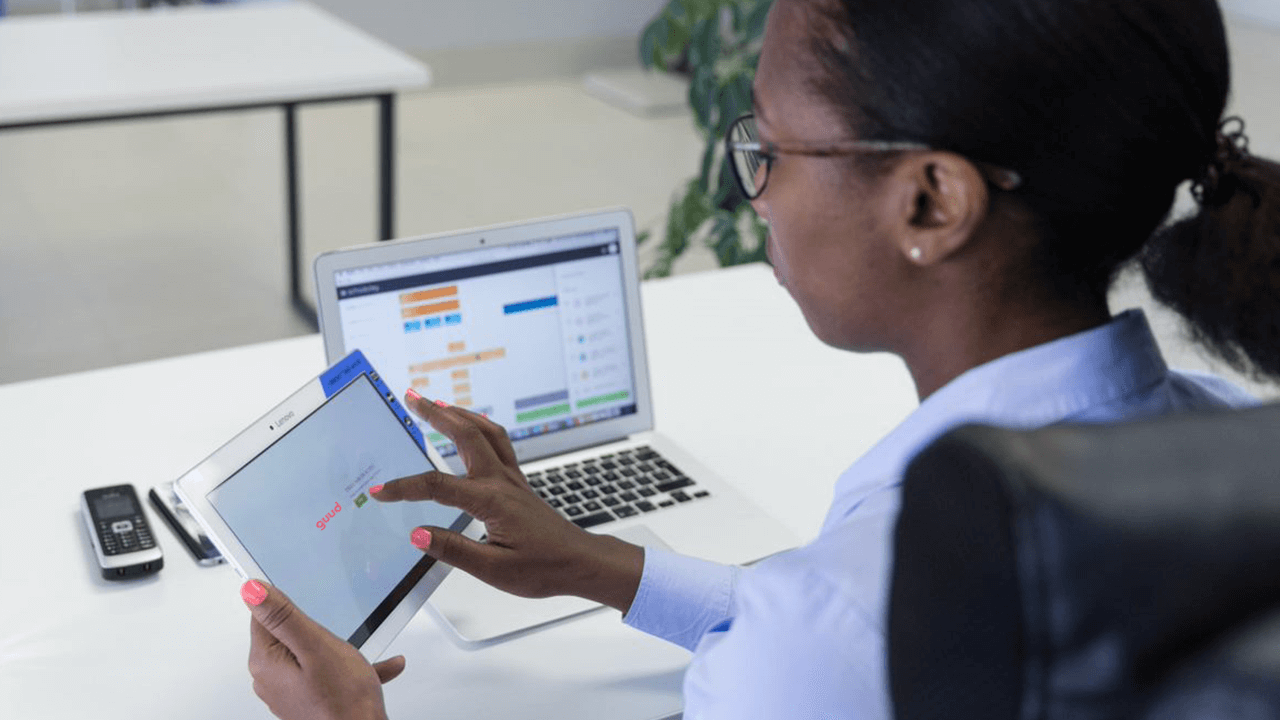 How We Work
Xtend's software suite is comprised of apps that cater to all facets of running mobile initiatives. Partners use our software to plan and schedule trips, track internal tasks and have access to insights and data about how their project is performing. Xtend's partner network also includes a maintenance and operations partner whose goal is to keep the mobile clean and operational.