Xtend Health: Quality healthcare services – decentralized.
Healthcare services are extremely well suited to an approach utilizing mobility. All that it requires is quality equipment, qualified staff, and a clean, comfortable environment for the recipients of the services. Mobility offers all three, and more.
Healthcare through vehicular service delivery is the future
Xtend's partner network has been involved in a wide variety of healthcare projects including HIV Test and Treat, circumcision, optometry, dentistry, primary healthcare and mammography. With this list always expanding, the opportunities for Xtend partners in the healthcare sector to have a huge impact on society are endless.
Benefits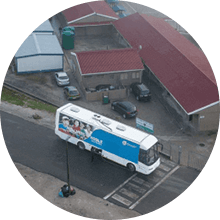 Accessible, convenient and quality services.
Many communities are positioned far away from any form of quality healthcare, and many of their population has never been exposed to the level of services that more developed communities have, Xtend solves this by bringing the services to them.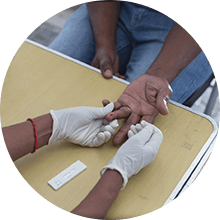 Confidentiality for patients
In many communities, citizens are worried about giving out medical information because their communities are so close-knit. Mobility solves this problem as the mobile clinic is seen as an outside service.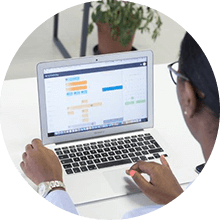 Technology and data-based approach
Using technology to run the mobile clinics efficiently, and data to assess and improve services. Xtend Health allows for a much better running of quality services than current health infrastructure.
What we offer
The Mobile Unit
Built with comfort for staff in mind. The mobile feels as if they are working in a brick and mortar facility. Hydraulic stabilisers for a solid feel to the vehicle, increased ceiling height and air conditioning for healthy, comfortable airflow, staff amenities including a kitchen, storage facilities and a bathroom to make working on the vehicle for long hours easy and comfortable, and complete internet connectivity to make our data and technology-based approach to make maximum impact comfortable.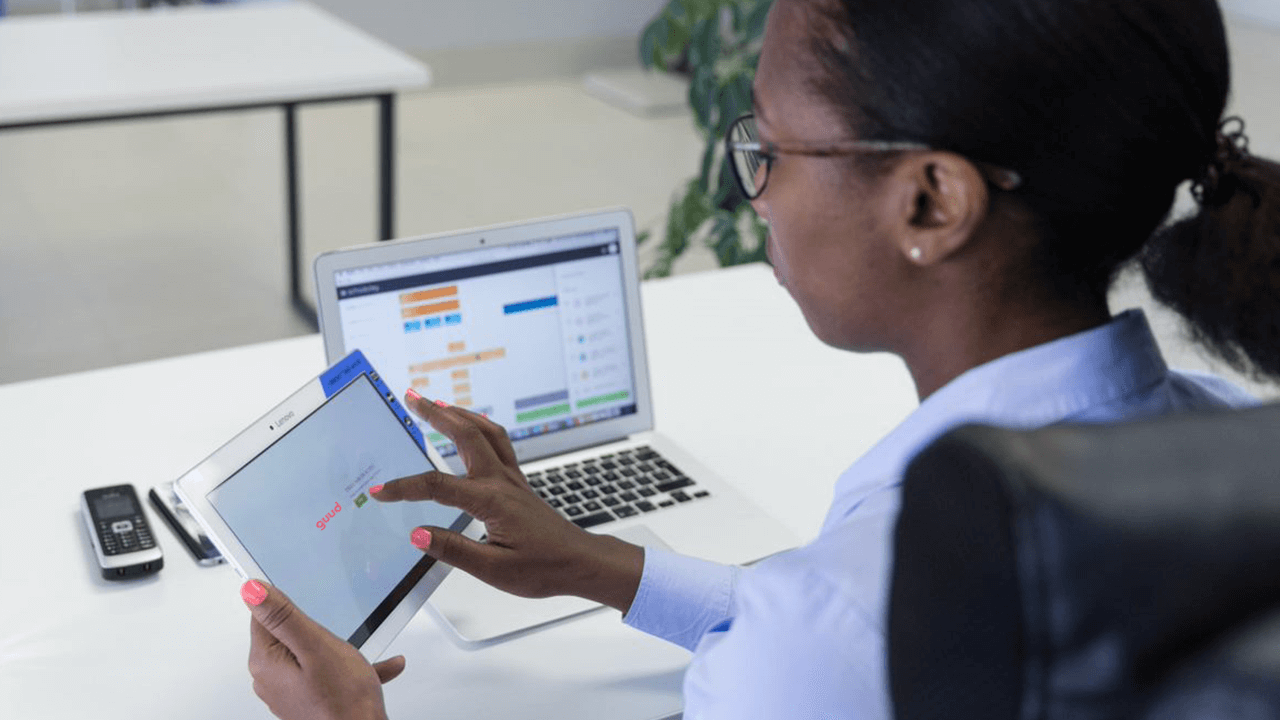 How We Work
Xtend's software suite is comprised of apps that cater to all facets of running mobile initiatives. Partners use our software to plan and schedule trips, track internal tasks and have access to insights and data about how their project is performing. Xtend's partner network also includes a maintenance and operations partner whose goal is to keep the mobile clean and operational.