Xtend Schools Health: Quality preventative healthcare, giving children a chance to thrive.
We provide a structured, evidence-based solution that offers efficient delivery of a three-health-services-in-one to schools in a mobile health facility.
High-impact, mobile intervention
Xtend Schools Health combines technology, operational guidelines and reporting to ensure learners benefit from the services. Using large-scale, multi-disciplinary mobile clinics, we deliver optometry, primary healthcare and oral healthcare services directly to schools – ensuring convenience for children as well as their families and schools.
Benefits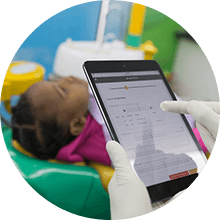 Data Integration
Software meeting the requirements of the national integrated school's health policy generates statistics that can be shared with provincial role players to inform decision makers of the needs identified.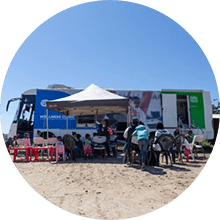 Proven Impact
Evidence based clinical guidelines are used to ensure the interventions with proven impact is delivered to the community.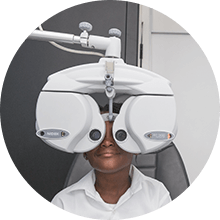 Proactive, not reactive healthcare
Silent conditions can be identified earlier in learners to minimise the negative impact on learning. Learners at risk can be identified and preventative treatment implemented.
What we offer
The Mobile Unit
Built with comfort for staff in mind. The mobile feels as if they are working in a brick and mortar facility. Hydraulic stabilisers for a solid feel to the vehicle, increased ceiling height and air conditioning for healthy, comfortable airflow, staff amenities including a kitchen, storage facilities and a bathroom to make working on the vehicle for long hours easy and comfortable, and complete internet connectivity to make our data and technology-based approach to make maximum impact comfortable.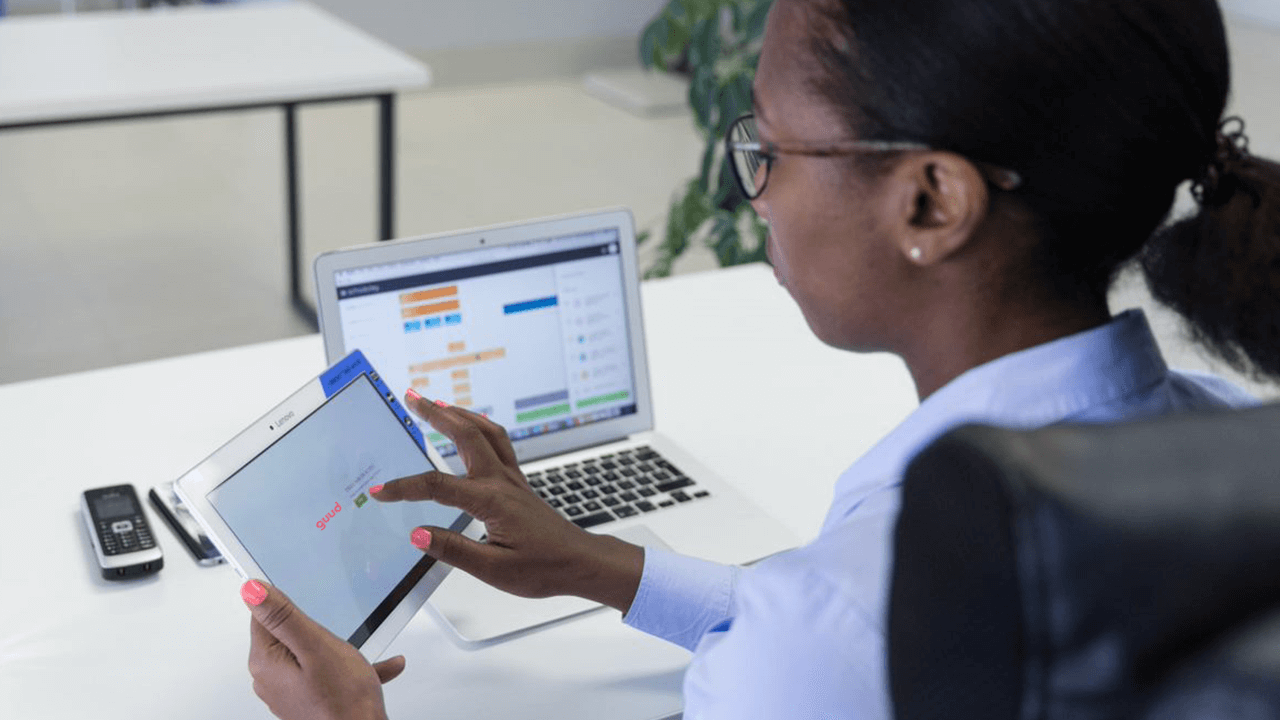 How We Work
Xtend's software suite is comprised of apps that cater to all facets of running mobile initiatives. Partners use our software to plan and schedule trips, track internal tasks and have access to insights and data about how their project is performing. Xtend's partner network also includes a maintenance and operations partner whose goal is to keep the mobile clean and operational.